FALL '23 HANDBAG TRENDS
From the iconic Paco Rabanne 1969 Disc Shoulder Bag to the return of the clutch, step into the season with our exclusive guide to the hottest handbag trends.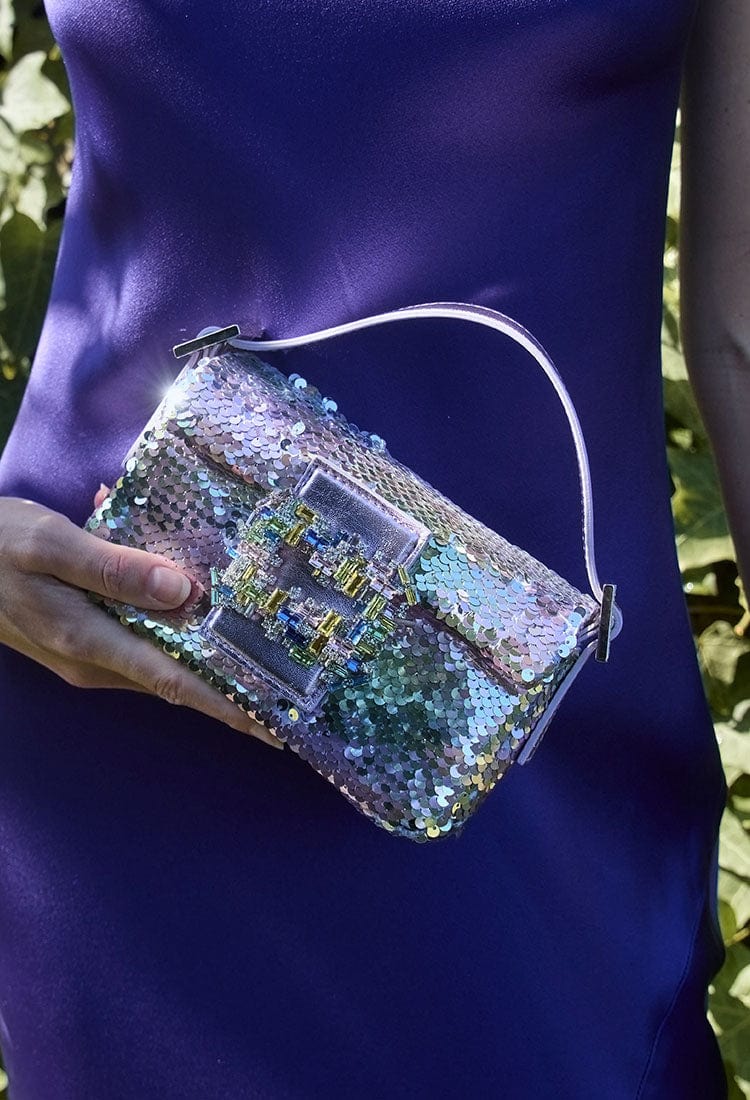 The Mini Tote
A fun-sized alternative to the original tote bag. Think: tiny top handles, fanciful prints, and sequined clasps.
Habibi Pastel Sequined Bag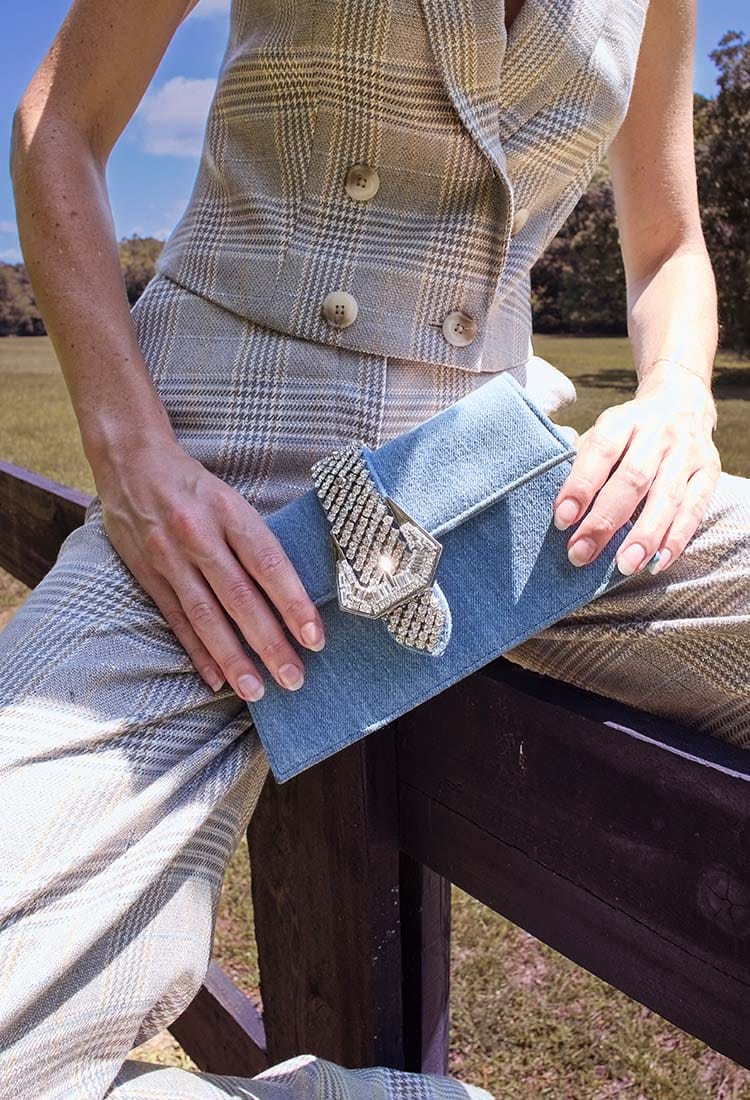 The Return of The Clutch
Clutches have made a stylish return on the fall/winter 2023 runways. This season offers clutches in sleek rectangular silhouettes and rounded pouches.
Jade Denim Crystal Bag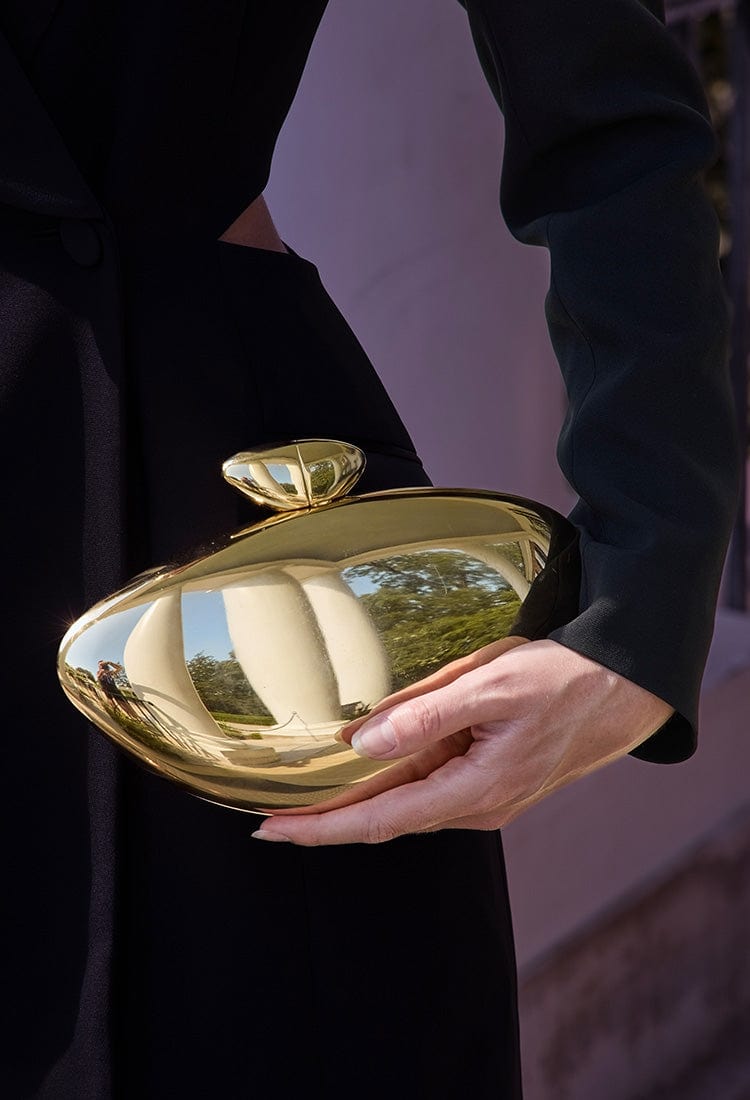 Sculptural Forms
Explore wearable art with sculptural bags featuring bold shapes and sizes. These avant-garde accessories not only elevate your style but also spark conversations, showcasing your unique taste.
Benedetta Bruzziches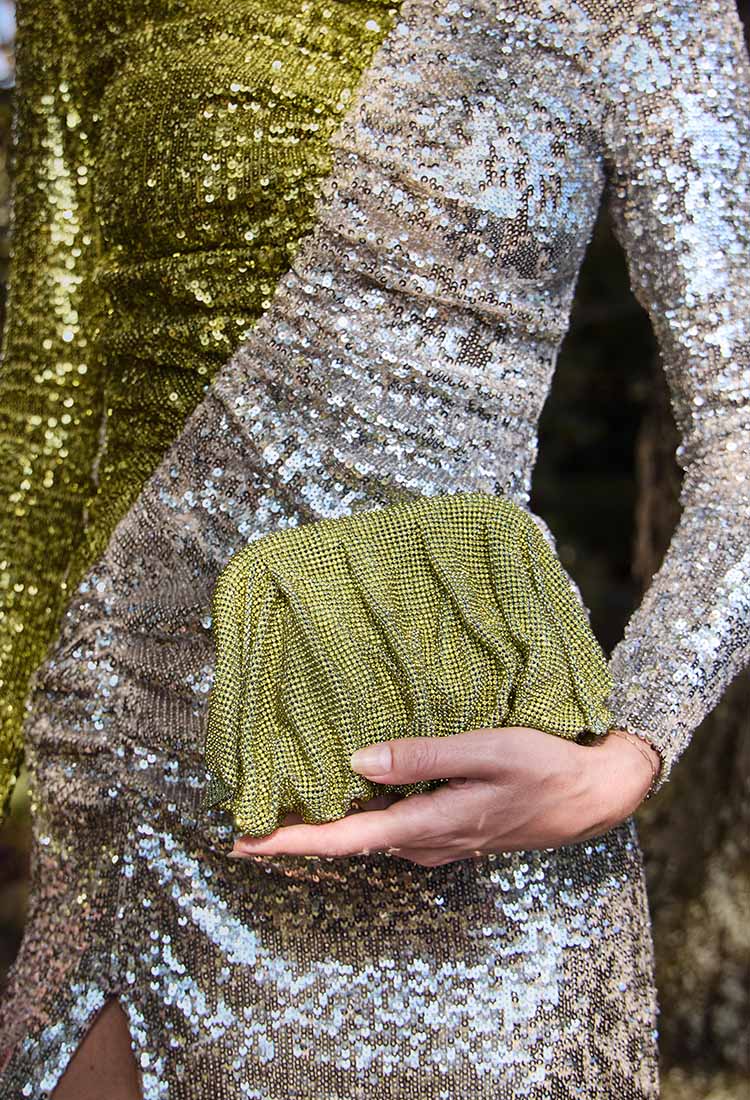 GLITZ AND GLAM
Embellished with beads & rhinestones, clutches are bound to make a statement this fall. If you love the idea of adding a little shimmer to your seasonal wardrobe, consider the Never Say Never Clutch by Benedetta.
Venus La Petite Never Say Never Rhinestone Clutch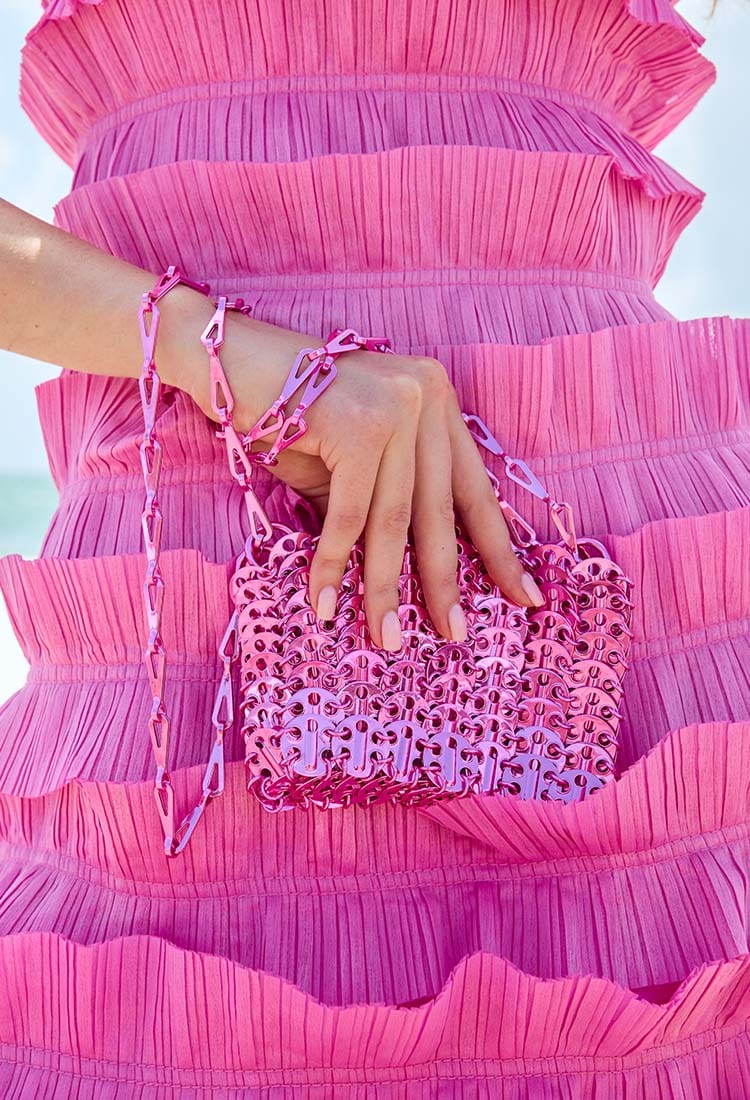 Chain Reactions
Featuring metallic chains and luxurious details, these bags add instant chic to your ensemble. Make a statement in the iconic Paco Rabanne 1969 Fuchsia Disc Shoulder Bag.
1969 Fuchsia Disc Shoulder Bag