About Us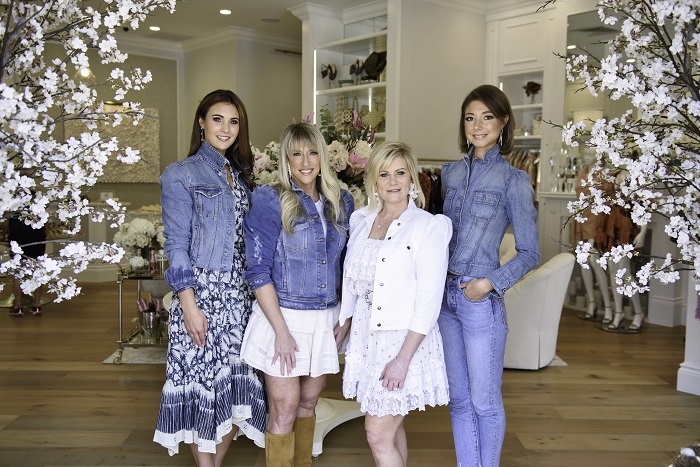 LOLA DRÉ carefully curates and seamlessly blends our favorite mix of designer and contemporary brands.
Owned and operated by four women spanning multiple generations. The Jupiter, Florida-based brand started in 2019 as a passion project created to 'reignite women's love of shopping and brand discovery' and quickly defied all industry odds by accelerating into a multi-million-dollar retail destination.
Originally launching as a return to brick and mortar retail and eventually growing into an equally successful online store, Lola Dré opened its second location, SAND BY LOLA DRÉ, less than a year after its grand opening. Lola Dré has become one of the most sought-after fashion destinations in the area. The quickly emerging brand boasts dozens of renowned and emerging must have labels, personalized styling and exclusive designer trunk shows. In addition to their extensive list of designer brands, the company is expanding into luxury footwear, handbags and accessories.