THE ULTIMATE CAPSULE COLLECTION
The concept of curating a capsule collection is nothing new, but now more than ever the notion of timeless style is emerging. Designed to seamlessly blend into your wardrobe, these collections feature essential pieces, from tailored garments to classic silhouettes and versatile accessories.
Wondering what to include in your capsule wardrobe? Keep scrolling for a list of staples we swear by.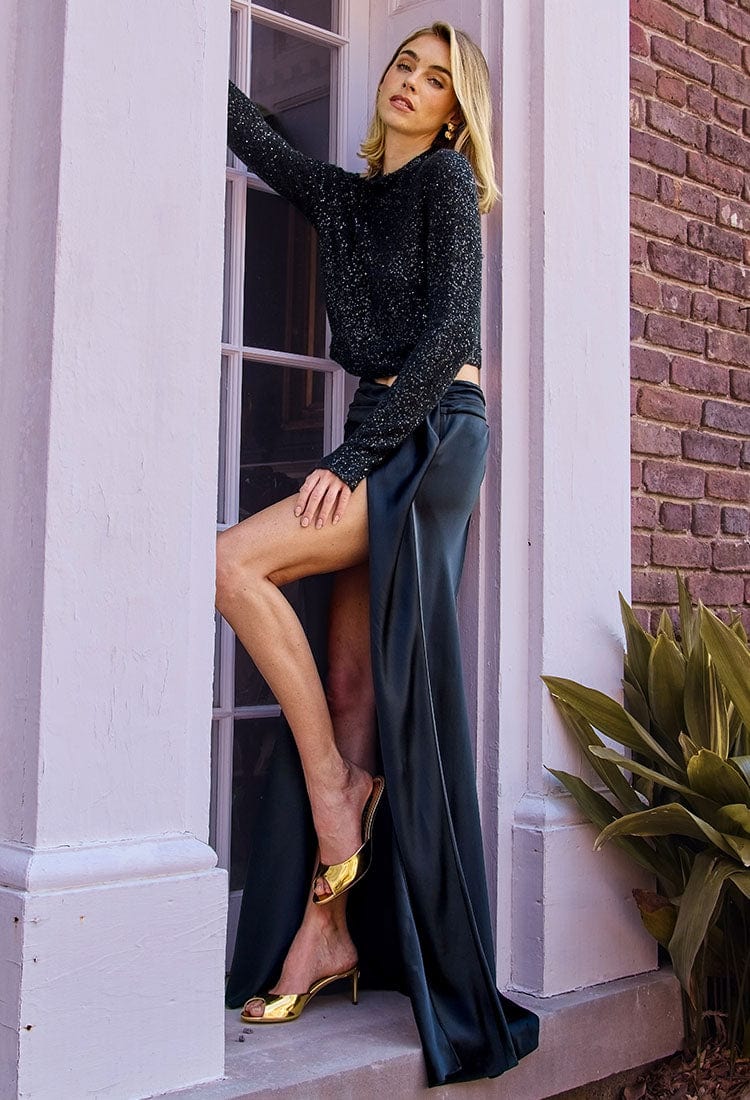 Rich Fabrics & Muted Tones
In the art of curating a capsule collection, the choice of fabrics becomes paramount. Seek out high-quality materials like silk, wool, and cotton. Muted tones, like black, gray, white and navy are timeless & transitional no matter the season. These versatile colors form the foundation of your look, allowing easy mix-and-match possibilities.
LaPointe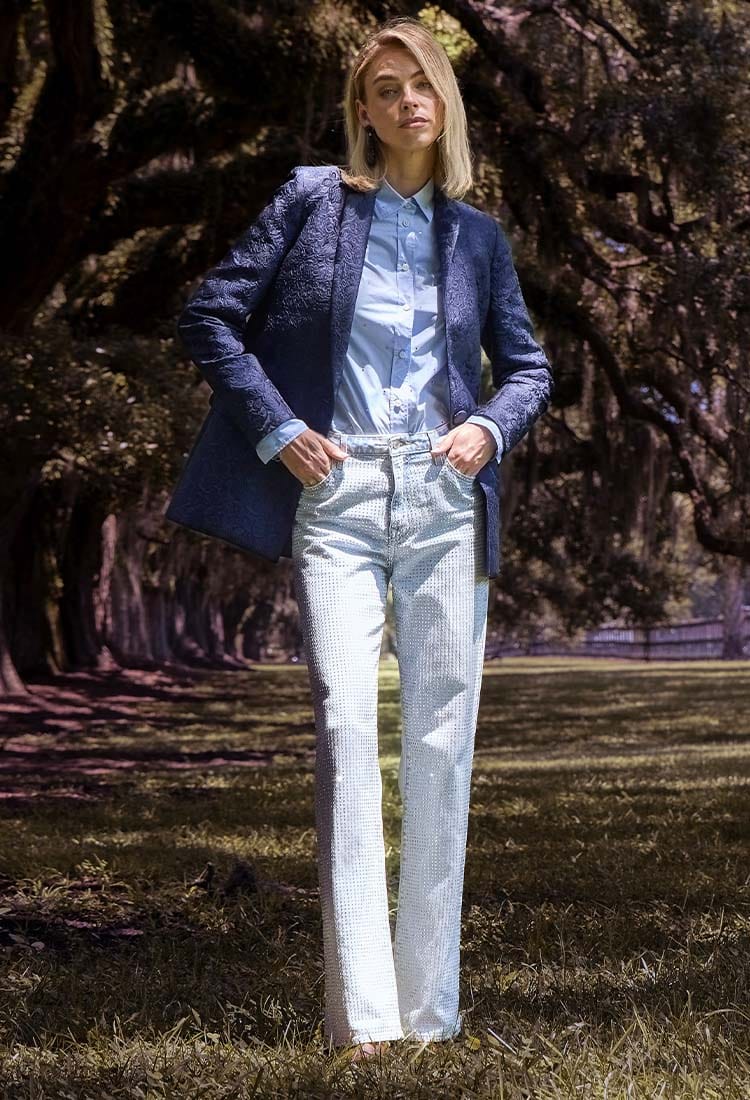 DENIM CLASSICS
Denim, the quintessential fabric of timeless style, deserves a special place in your capsule collection. From well-fitted jeans to denim jackets, these classics bridge the gap between casual and chic. A must-have foundation for your wardrobe, denim offers an effortless transition from day to night.
Women's Designer Denim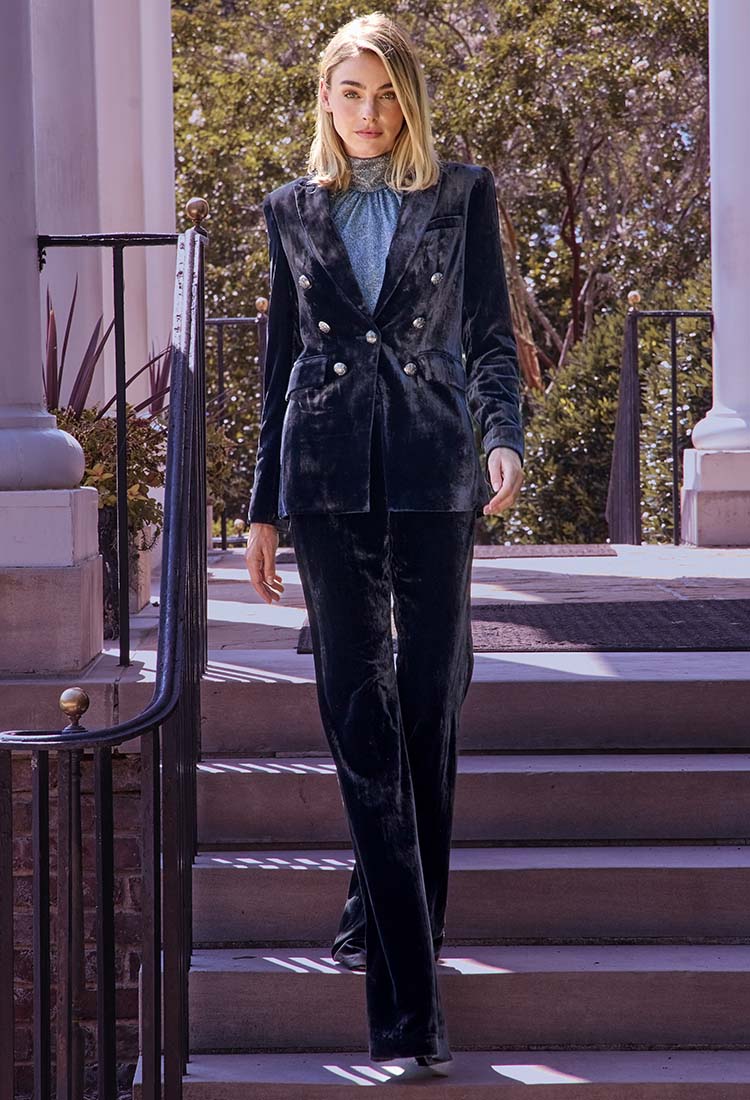 FOCUS ON TAILORING
Embrace the minimalist trend by investing in tailored silhouettes. Blazers can add polish to even your most basic jeans and tees. When in doubt, a pair of tailored trousers are never a bad purchase. White or black trousers can be worn on repeat, as they can be dressed up for formal settings or down for the weekend.
Gaya Navy Velvet Dickey Jacket
Lebone Navy Velvet Wide Leg Pants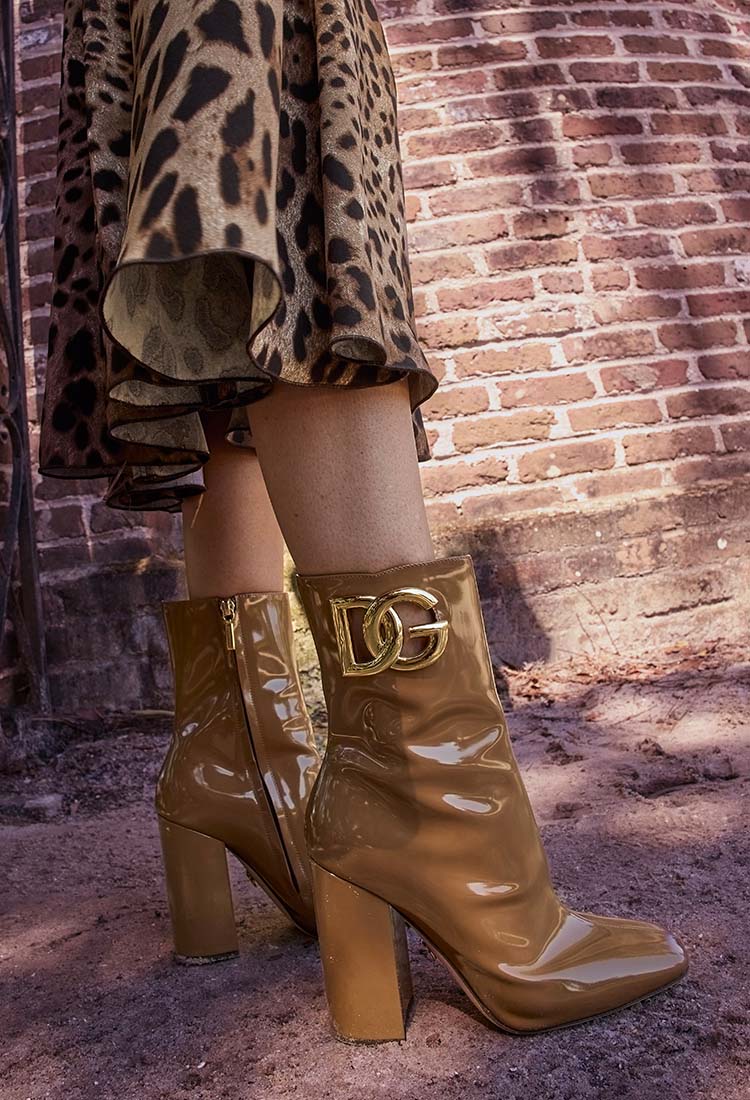 ANKLE BOOTS
Shoes are the finishing that transforms a good outfit into a great one. Invest in a pair of high-quality boots that will carry you from season to season. Dolce & Gabbana's Caramel Logo Patent Leather Ankle Booties are a neutral tone that can be seamlessly paired with any look.
Caramel Logo Patent Leather Booties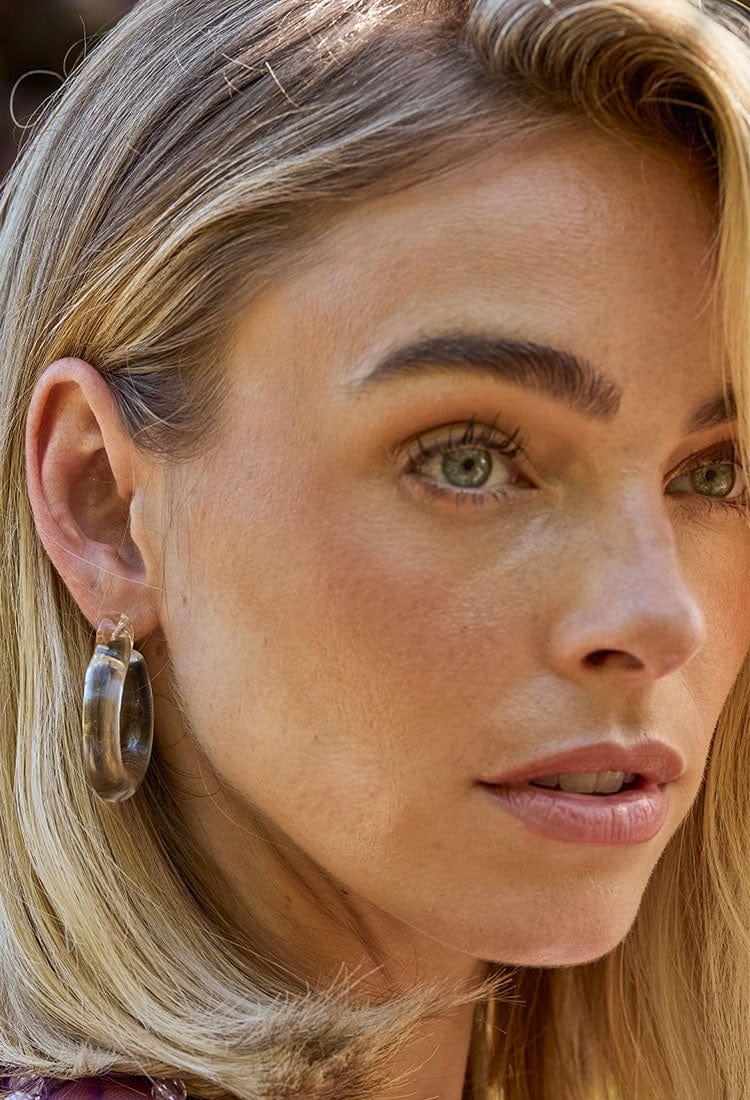 ELEVATE WITH Accessories
Curate a selection of delicate jewelry pieces that add a subtle yet elegant touch to your outfits. Think simple earrings, dainty necklaces, and bracelets. These timeless accessories enhance your ensemble without overpowering your look.
Women's Designer Jewelry